Member Discussion Threads
A benefit for Bittman Project featuring live conversation with our members about a question related to food. Any topic from cooking and eating to our personal goals or issues that extend beyond our own kitchens: It's all fair game. To join in, become a member.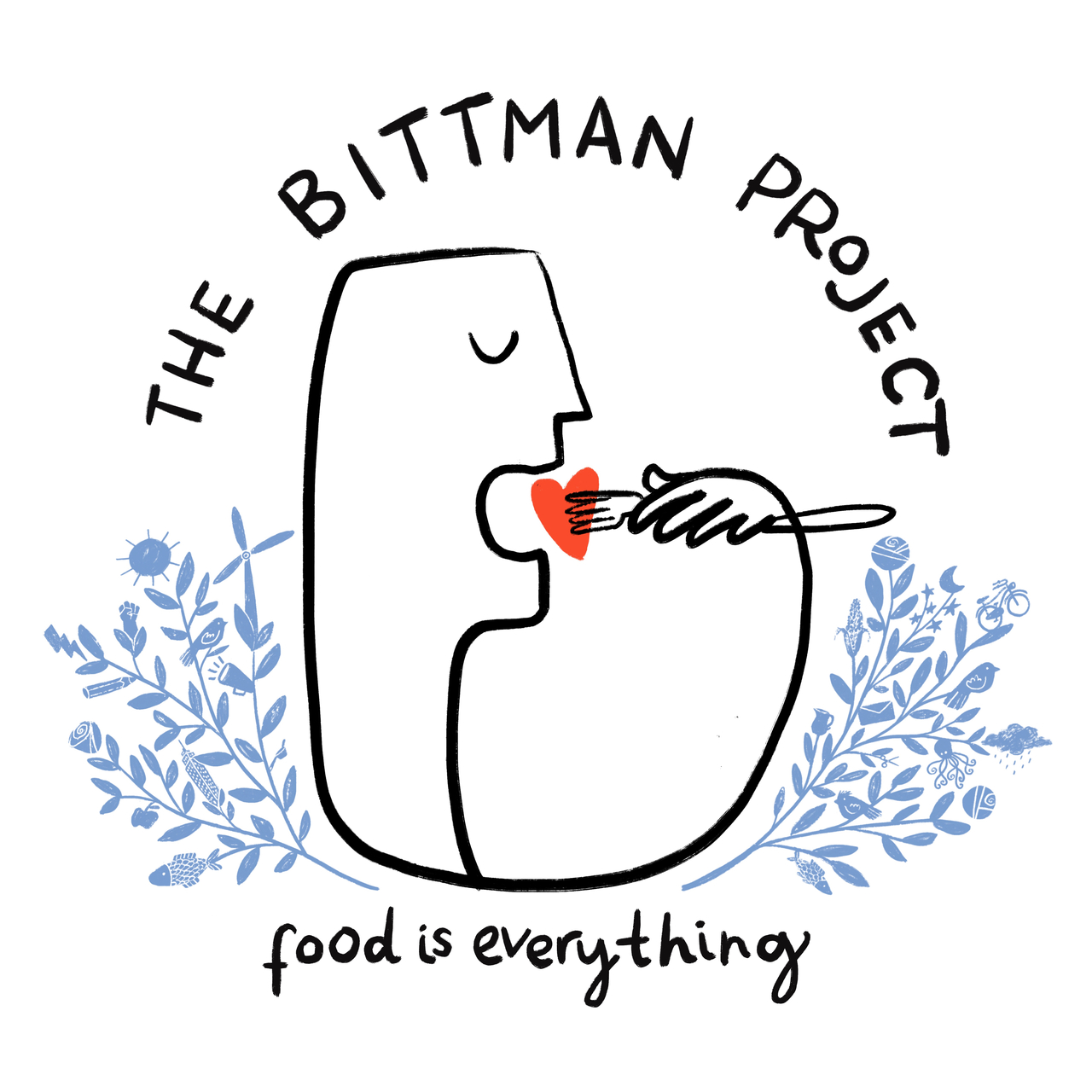 A home for those who believe food is everything and should be treated that way. We celebrate the joy it brings us, but also focus on the very real challenges of making it sustainable and available for all.